Introduction
These pages are a chronological account of my progress on this project. SOOOO many people talk smack about the S15 front conversion (AKA ichi-go/Strawberry Face), "it's so done before", "played out", etc. Personally, I know of maybe 7 individuals (keyword) that have done the conversion for themselves. These being private individuals not affiliated with any shop or sponsorship. Besides, most of the haters are young'ins running around with their bone stock zenki 240s with delusions of grandeur that they'll probably never fulfill. A big part of who I am as a person is following through with what I say I'll do, so with that being said here we go...

My main install parts:
- VIS OEM-Style S15 Carbon Fiber Hood
- Inner Circle Poly-Fiber S13-S15 Conversion Fenders
- Nissan OEM S15 Front Bumper
- Nissan OEM S15 Hood Hinges
- Nissan OEM PS13 headlight brackets (JDM)
- Nissan OEM S15 Headlights
- Custom Wiring
New Paint! I'm hoping for a Metallic Black with some Pearl mixed in... we'll see if my budget chokes on that part, in which case I'll stick with the factory "Super Black"
Here's what I started with: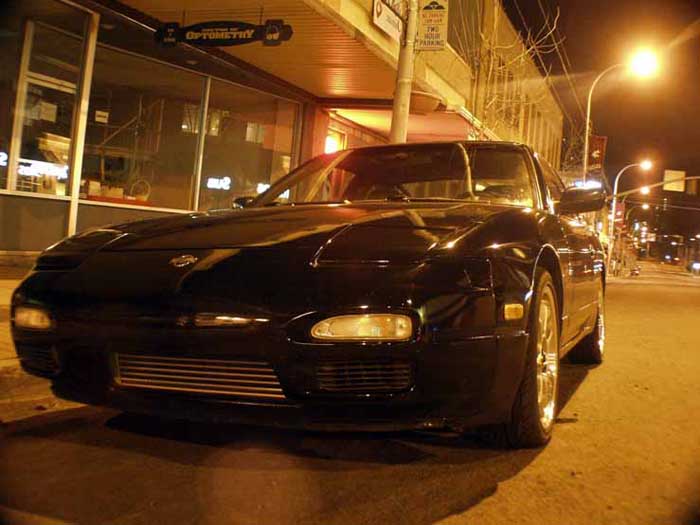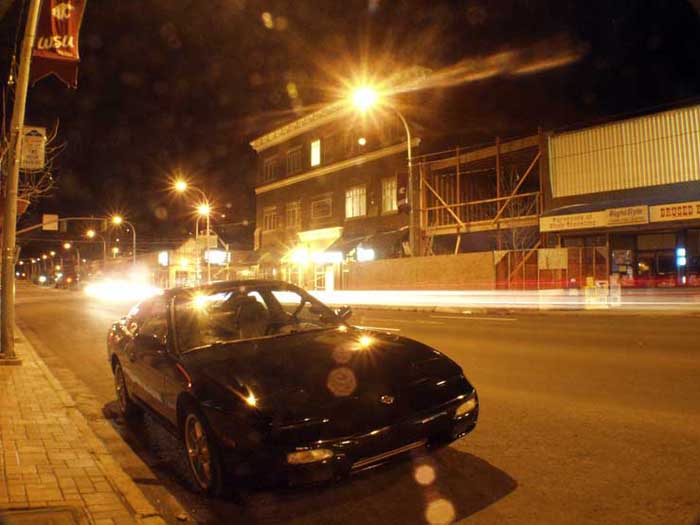 And here are the new parts to go on: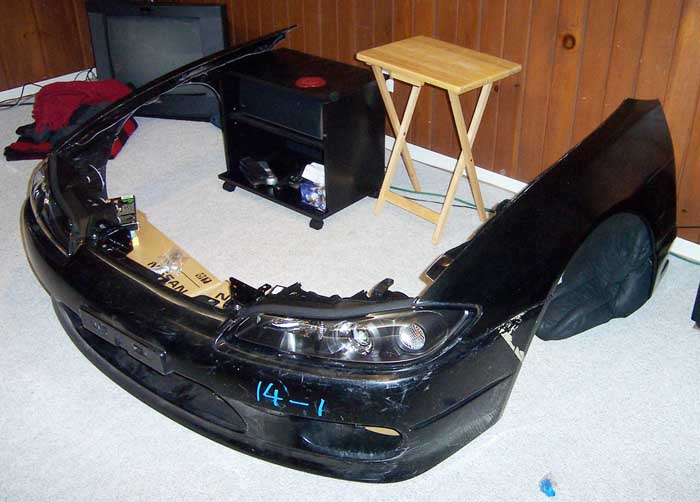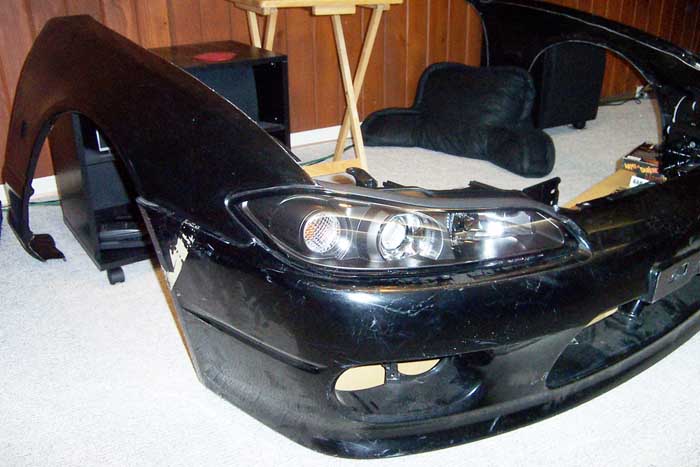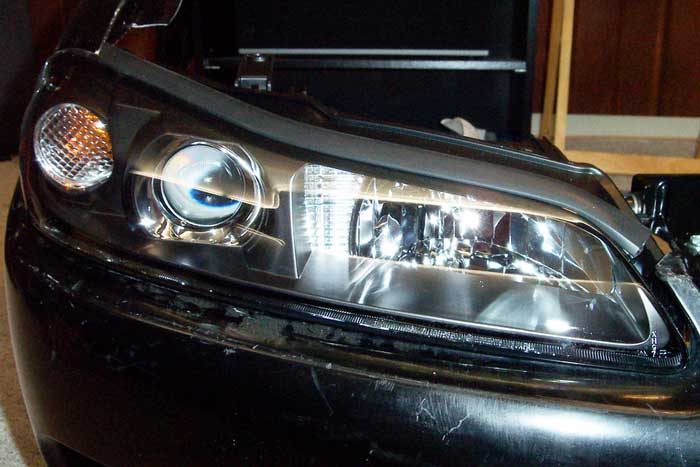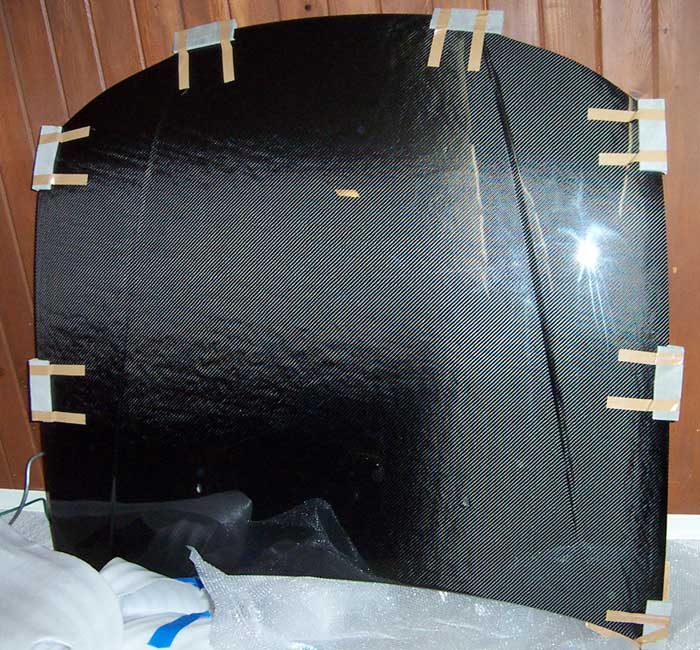 Continue on to see how much fun this can be!
***DISCLAIMER***
(it's so pathetic that I have to do this; I HATE people that can't take responsibility for their own actions!)
This is ONLY documentation for my own project car. Should anyone decide to copy, emulate, or in any other way reproduce my ideas and/or methods, I bear NO RESPONSIBILITY for your actions. This is not a snap-tite model. There are no (quality) pre-fab kits out there that make it an easy 1-2-3 to do this conversion. This is custom work, and as such, is every bit as much art as it is science. Please ALWAYS think through what you're going to do before taking action, and PLEASE, Safety First!^ TOP
Pick a Day... (click
Home

for descriptions)